OUR PROMISE TO YOU
Authentic Japanese martial arts in a safe, systematic setting.
Our job is to provide a place for you to thrive.
You bring commitment and hard work, we'll bring inspiration and guidance.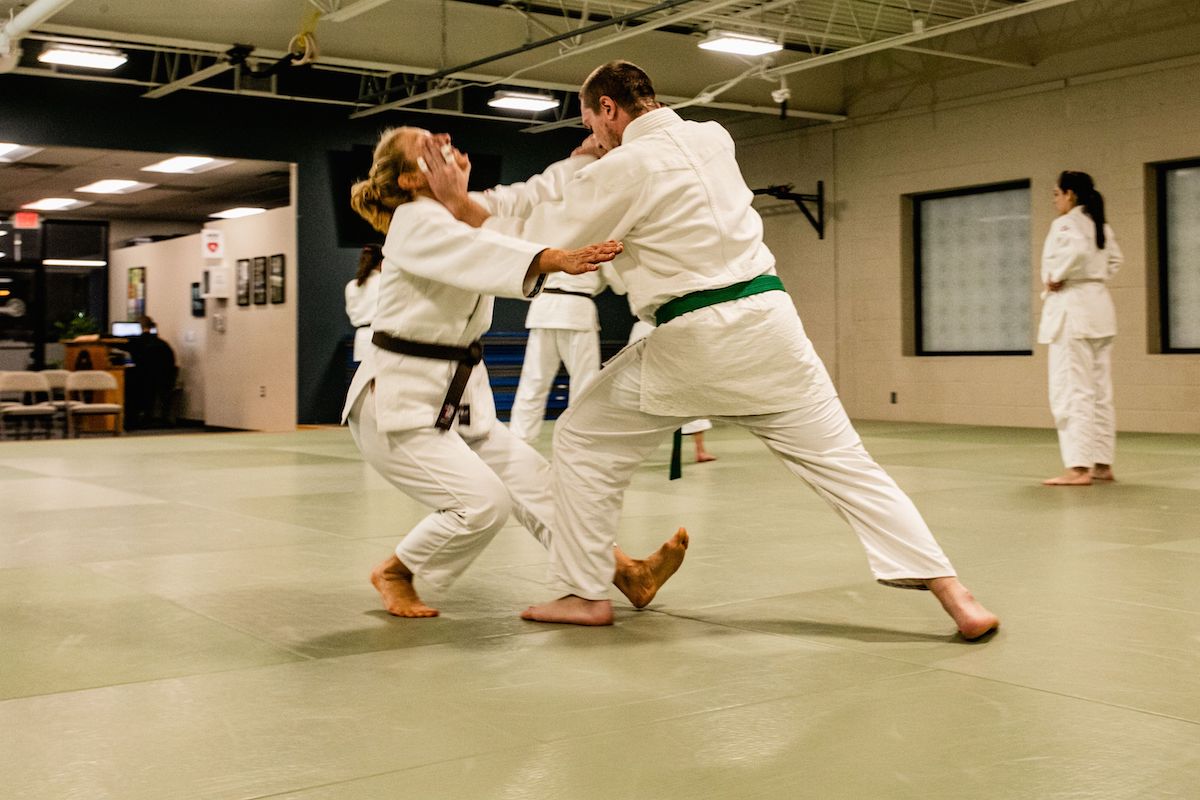 Reviews
Hear what our satisfied students have to say!
We've never enjoyed an activity more than this!
It was immediately obvious that in both martial arts and in teaching their abilities were unmatched in any of the many other dojos I investigated. My daughter takes both the advanced karate class and the judo class, and I am a member of the adult Judo program. Neither one of us has ever enjoyed another physical activity more than this. My daughter's skill level supersedes children from other dojos who have been taking lessons for five and six years. All the senseis are vested in the families at JMAC.
Tiffanie A.
I've been Inspired!
In the 3 and 1/2 years that I have been at JMAC, I have been inspired, encouraged and gone in a direction I never thought would happen in my 40's. JMAC has shown me that that I can reach beyond what I thought was possible both inside and outside the Dojo.
Jon A.
NEWS & EVENTS
What's happening at JMAC
JMAC Closed
Labor Day Weekend
Saturday, October 15, 2022
No Regular Class - Kyu Rank Testing
Capital Conquest - JMAC Road Trip
SEE ALL