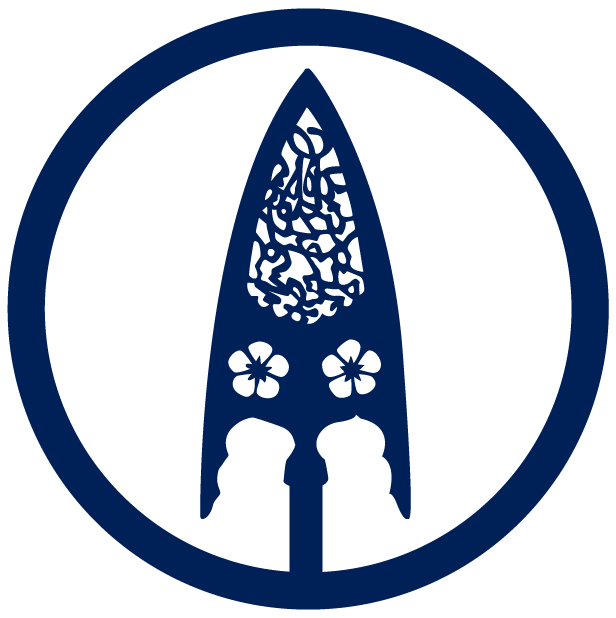 OUR PROMISE TO YOU
Authentic Japanese martial arts in a safe, systematic setting.
Our job is to provide a place for you to thrive.
You bring commitment and hard work, we'll bring inspiration and guidance.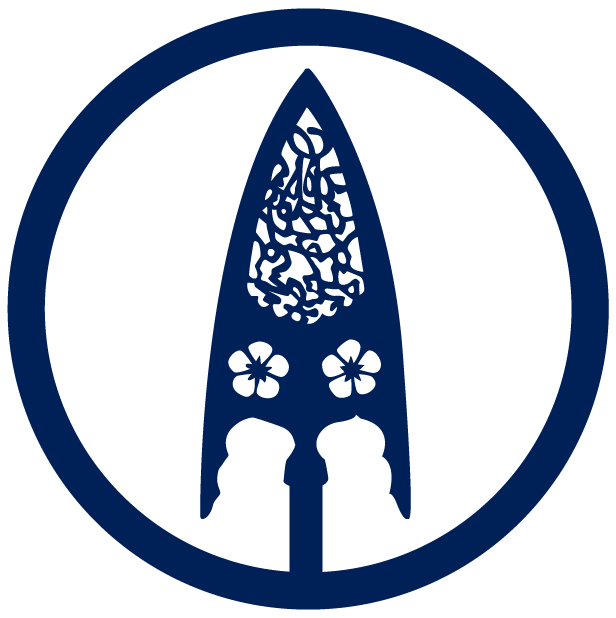 Judo falling saved my life!
Recently I was hiking and the trail crumbled beneath me. I fell approximately 30 ft straight down, but I landed with proper form. My only injury was a fractured pelvis. I was able to walk the next day and didn't sustain any serious injuries. The doctors were amazed that I wasn't more injured. I really believe that it was my proper falling technique that saved me.
Teddy L.
NEWS &AMP EVENTS
JMAC Closed March 16th - March 30th
Per Gov Whitmer's Mandate
JMAC Closed
For Easter Weekend
Ryushin Shouchi Ryu Workshop at JMAC
With Valient Yueng
SEE ALL