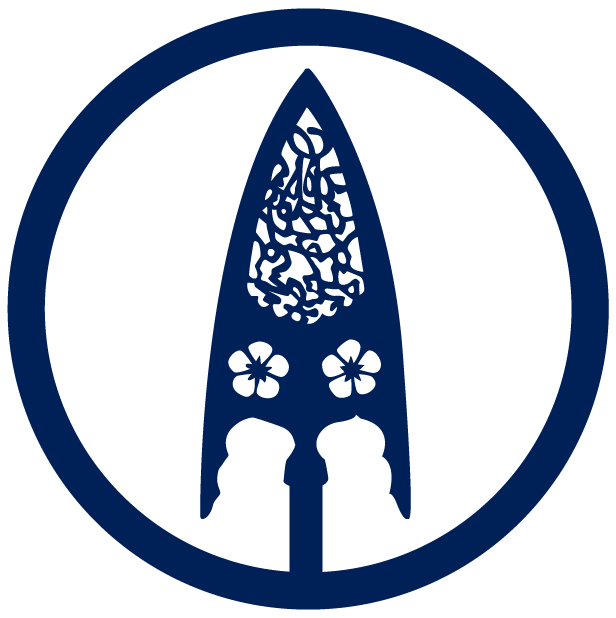 OUR PROMISE TO YOU
Authentic Japanese martial arts in a safe, systematic setting.
Our job is to provide a place for you to thrive.
You bring commitment and hard work, we'll bring inspiration and guidance.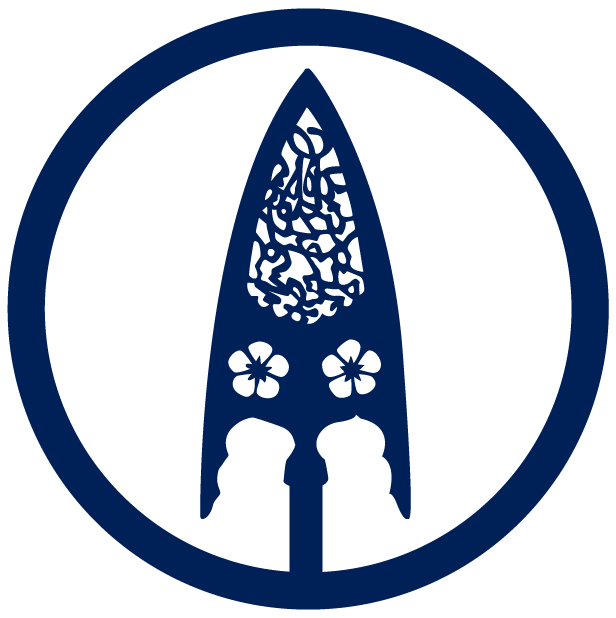 I've been Inspired!
In the 3 and 1/2 years that I have been at JMAC, I have been inspired, encouraged and gone in a direction I never thought would happen in my 40's. JMAC has shown me that that I can reach beyond what I thought was possible both inside and outside the Dojo.
Jon A.
NEWS &AMP EVENTS
JMAC Closed March 16th - March 30th
Per Gov Whitmer's Mandate
JMAC Closed
For Easter Weekend
Ryushin Shouchi Ryu Workshop at JMAC
With Valient Yueng
SEE ALL