OUR PROMISE TO YOU
Authentic Japanese martial arts in a safe, systematic setting.
Our job is to provide a place for you to thrive.
You bring commitment and hard work, we'll bring inspiration and guidance.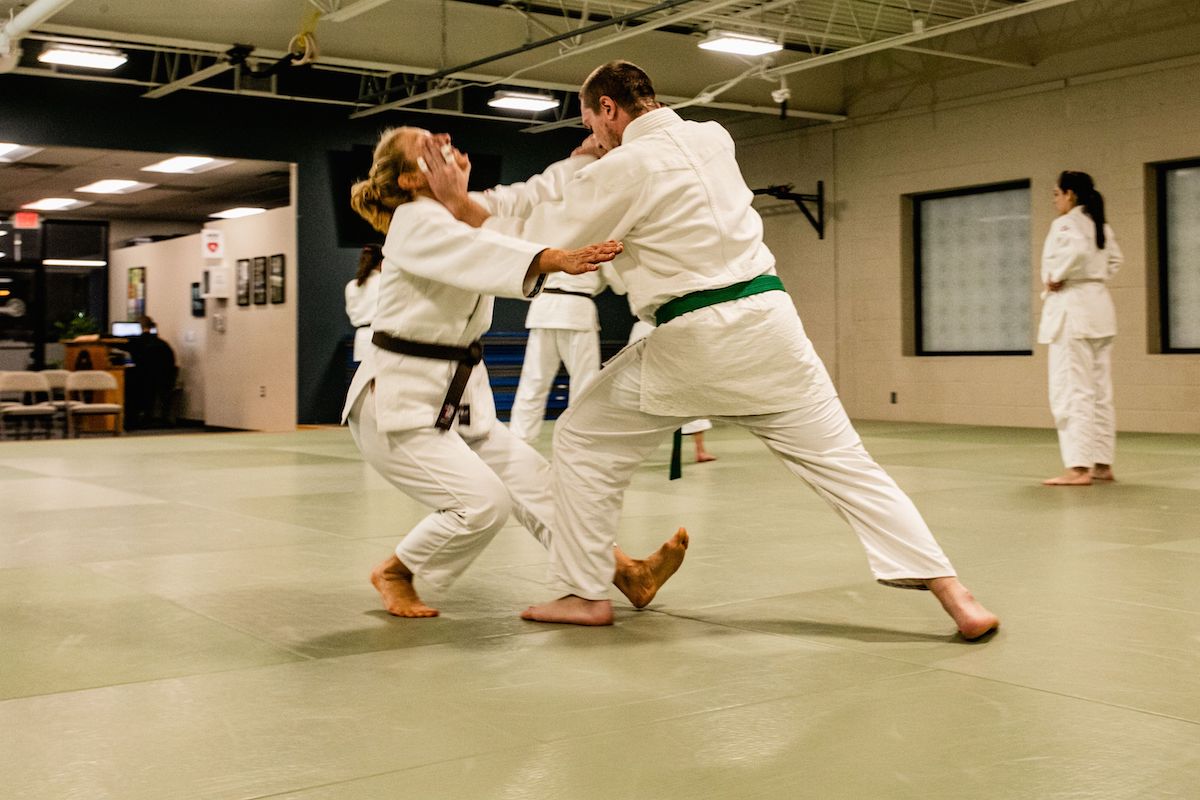 Reviews
Hear what our satisfied students have to say!
So Impressed with JMAC!
I would like to express my deepest appreciation for the dedication and level of iaido you are cultivating at JMAC. Coming off of the incredible testing day on Saturday, I was in an informal all day iaido class and all I have to say is I am so glad to have found JMAC to begin my iaido life. I understand there are differences in various schools, but I believe instructors need to excecute thier craft cleanly. I cannot express how impressed I am with JMAC/you and Holland sensei after my experience today. Eternal thanks!
Ken S.
My Favorite Moment from the Open House!
The little girl who won the last door prize and participated in the the judo demonstration.....when she was switching off with senseis and giggling her head off......I thought this was a perfect illustration of the pure joy you were talking about on Wednesday night. And to see Holland Sensei completely making the experience work for her....well there was some eye dabbing going on over in our corner. Thanks for a nice evening!
Annie L.
NEWS & EVENTS
What's happening at JMAC
JMAC Closed
Happy Thanksgiving!
JMAC Closed
Merry Christmas!
December 30, 2022 - January 2, 2023
JMAC Closed
Happy New Year!
Saturday, February 25, 2023
6:00am-6:00pm
JMAC Crucible - Winter Edition
SEE ALL