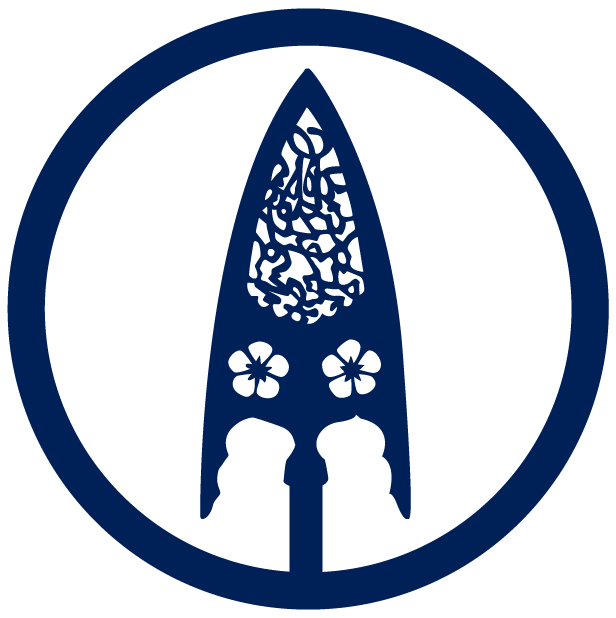 OUR PROMISE TO YOU
Authentic Japanese martial arts in a safe, systematic setting.
Our job is to provide a place for you to thrive.
You bring commitment and hard work, we'll bring inspiration and guidance.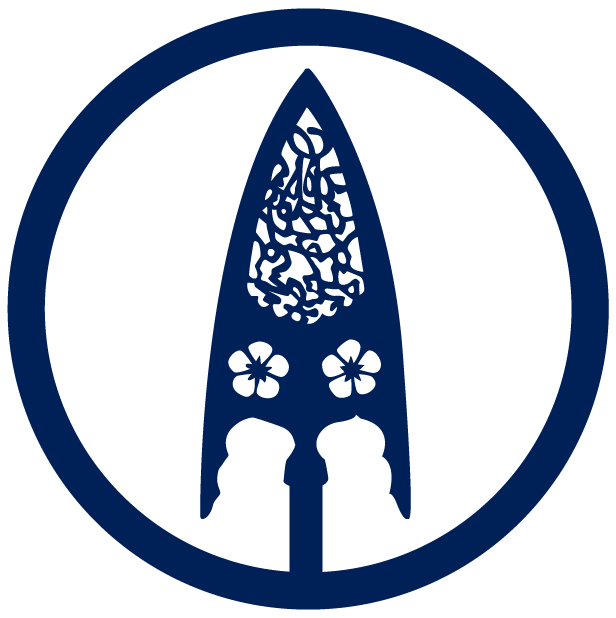 So Impressed with JMAC!
I would like to express my deepest appreciation for the dedication and level of iaido you are cultivating at JMAC. Coming off of the incredible testing day on Saturday, I was in an informal all day iaido class and all I have to say is I am so glad to have found JMAC to begin my iaido life. I understand there are differences in various schools, but I believe instructors need to excecute thier craft cleanly. I cannot express how impressed I am with JMAC/you and Holland sensei after my experience today. Eternal thanks!
Ken S.
NEWS &AMP EVENTS
JMAC Closed March 16th - March 30th
Per Gov Whitmer's Mandate
JMAC Closed
For Easter Weekend
Ryushin Shouchi Ryu Workshop at JMAC
With Valient Yueng
SEE ALL