OUR PROMISE TO YOU
Authentic Japanese martial arts in a safe, systematic setting.
Our job is to provide a place for you to thrive.
You bring commitment and hard work, we'll bring inspiration and guidance.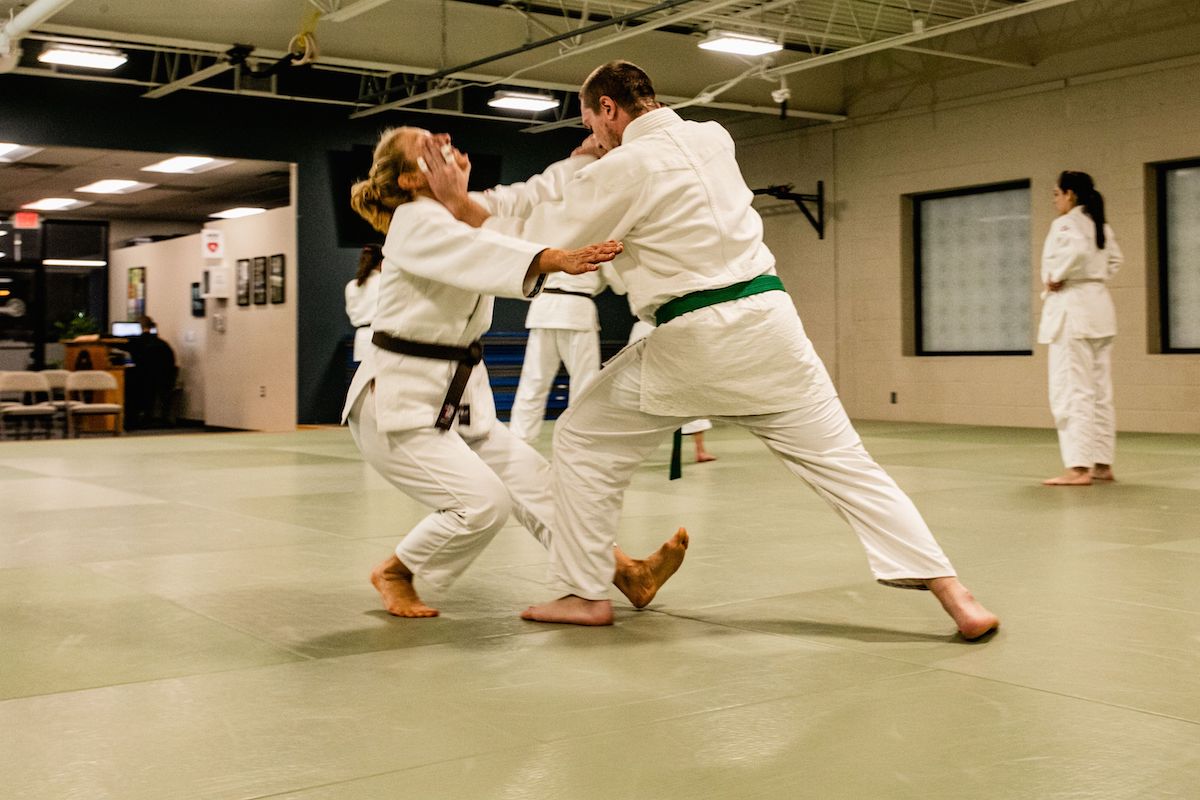 Reviews
Hear what our satisfied students have to say!
My Favorite Moment from the Open House!
The little girl who won the last door prize and participated in the the judo demonstration.....when she was switching off with senseis and giggling her head off......I thought this was a perfect illustration of the pure joy you were talking about on Wednesday night. And to see Holland Sensei completely making the experience work for her....well there was some eye dabbing going on over in our corner. Thanks for a nice evening!
Annie L.
Top Notch Environment!
I want to thank you so very much for being a wonderful and generous teacher. The lessons I've learned at JMAC will be useful in my life well beyond the mats, you have cultivated a top-notch environment and I am better off as a result.
Calvin G.
NEWS & EVENTS
What's happening at JMAC
Saturday, February 18, 2023
Matsumura Challenge 2023
In London, Ontario
Saturday, February 25, 2023
6:00am-6:00pm
JMAC Crucible - Winter Edition
March 18-19, 2023
Event begins at 10:30am
Iaido Training Camp
In Kitchener, Ontario
2023 Windsor Open Karate Championships
In Windsor, Ontario
SEE ALL