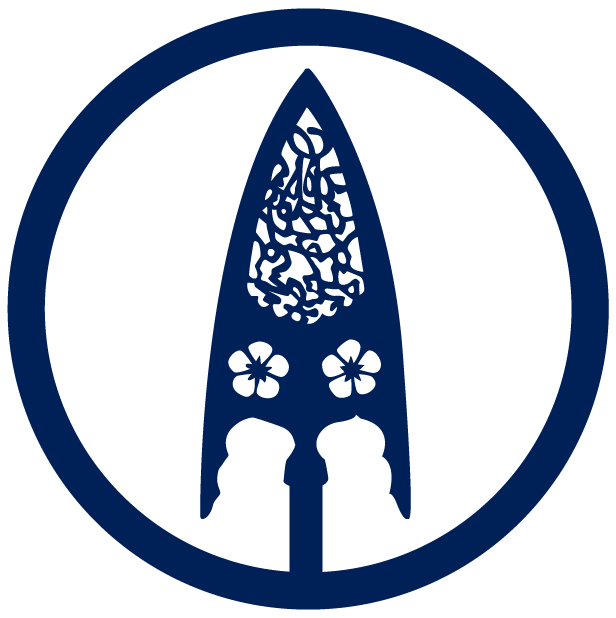 OUR PROMISE TO YOU
Authentic Japanese martial arts in a safe, systematic setting.
Our job is to provide a place for you to thrive.
You bring commitment and hard work, we'll bring inspiration and guidance.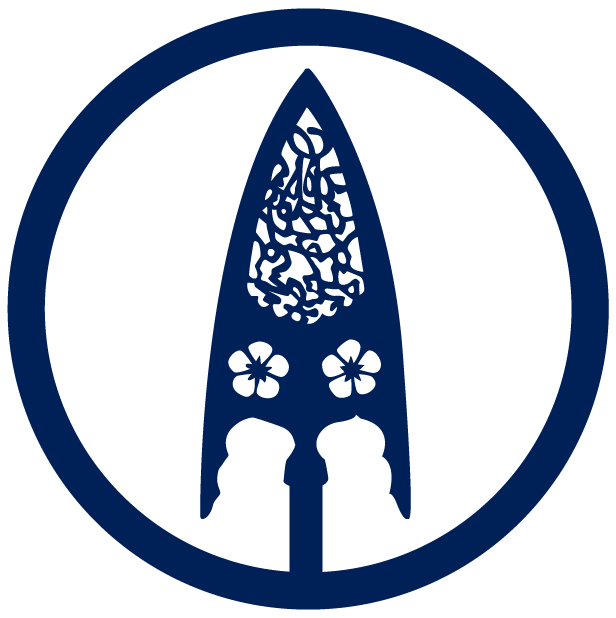 My Favorite Moment from the Open House!
The little girl who won the last door prize and participated in the the judo demonstration.....when she was switching off with senseis and giggling her head off......I thought this was a perfect illustration of the pure joy you were talking about on Wednesday night. And to see Holland Sensei completely making the experience work for her....well there was some eye dabbing going on over in our corner. Thanks for a nice evening!
Annie L.
NEWS &AMP EVENTS
JMAC Closed March 16th - March 30th
Per Gov Whitmer's Mandate
JMAC Closed
For Easter Weekend
Ryushin Shouchi Ryu Workshop at JMAC
With Valient Yueng
SEE ALL