OUR PROMISE TO YOU
Authentic Japanese martial arts in a safe, systematic setting.
Our job is to provide a place for you to thrive.
You bring commitment and hard work, we'll bring inspiration and guidance.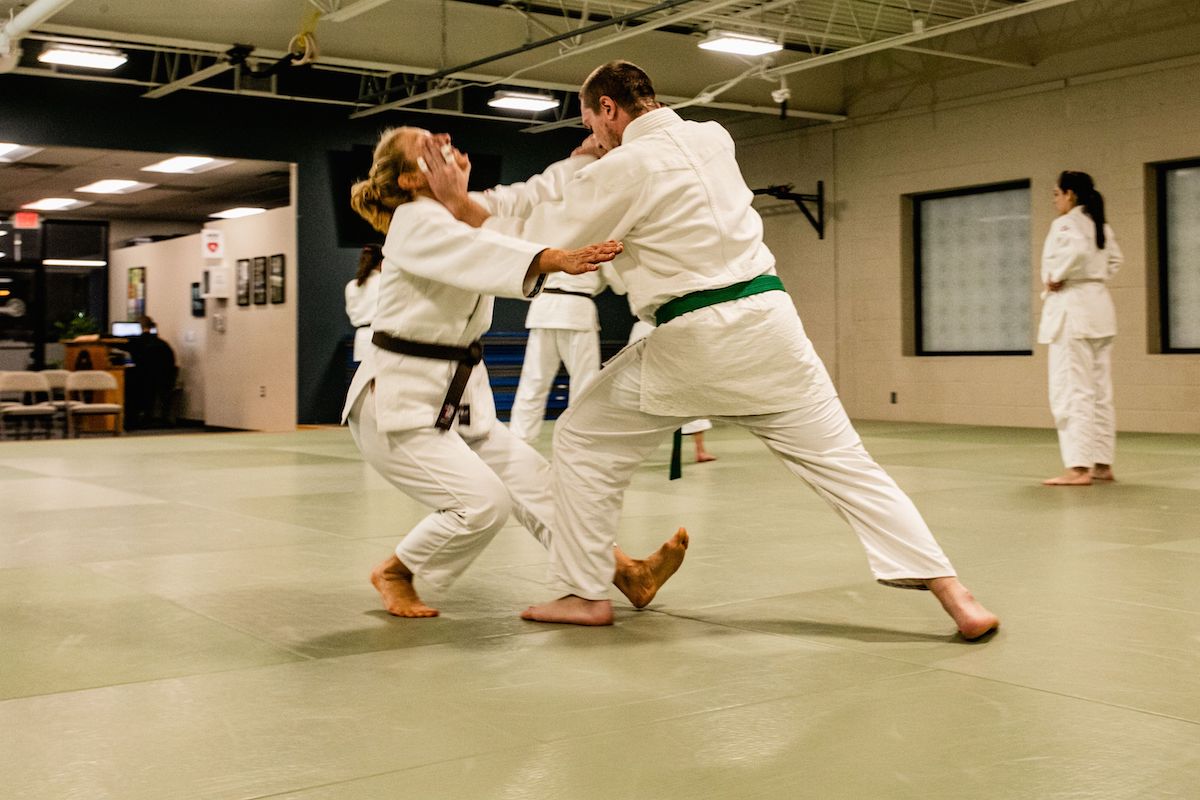 Reviews
Hear what our satisfied students have to say!
I've been Inspired!
In the 3 and 1/2 years that I have been at JMAC, I have been inspired, encouraged and gone in a direction I never thought would happen in my 40's. JMAC has shown me that that I can reach beyond what I thought was possible both inside and outside the Dojo.
Jon A.
Judo falling saved my life!
Recently I was hiking and the trail crumbled beneath me. I fell approximately 30 ft straight down, but I landed with proper form. My only injury was a fractured pelvis. I was able to walk the next day and didn't sustain any serious injuries. The doctors were amazed that I wasn't more injured. I really believe that it was my proper falling technique that saved me.
Teddy L.
NEWS & EVENTS
What's happening at JMAC
2023 Windsor Open Karate Championships
In Windsor, Ontario
JMAC 17th Anniversary
At The Kensington Hotel
Legacy Summer Camp
In St. Thomas, Ontario
SEE ALL