OUR PROMISE TO YOU
Authentic Japanese martial arts in a safe, systematic setting.
Our job is to provide a place for you to thrive.
You bring commitment and hard work, we'll bring inspiration and guidance.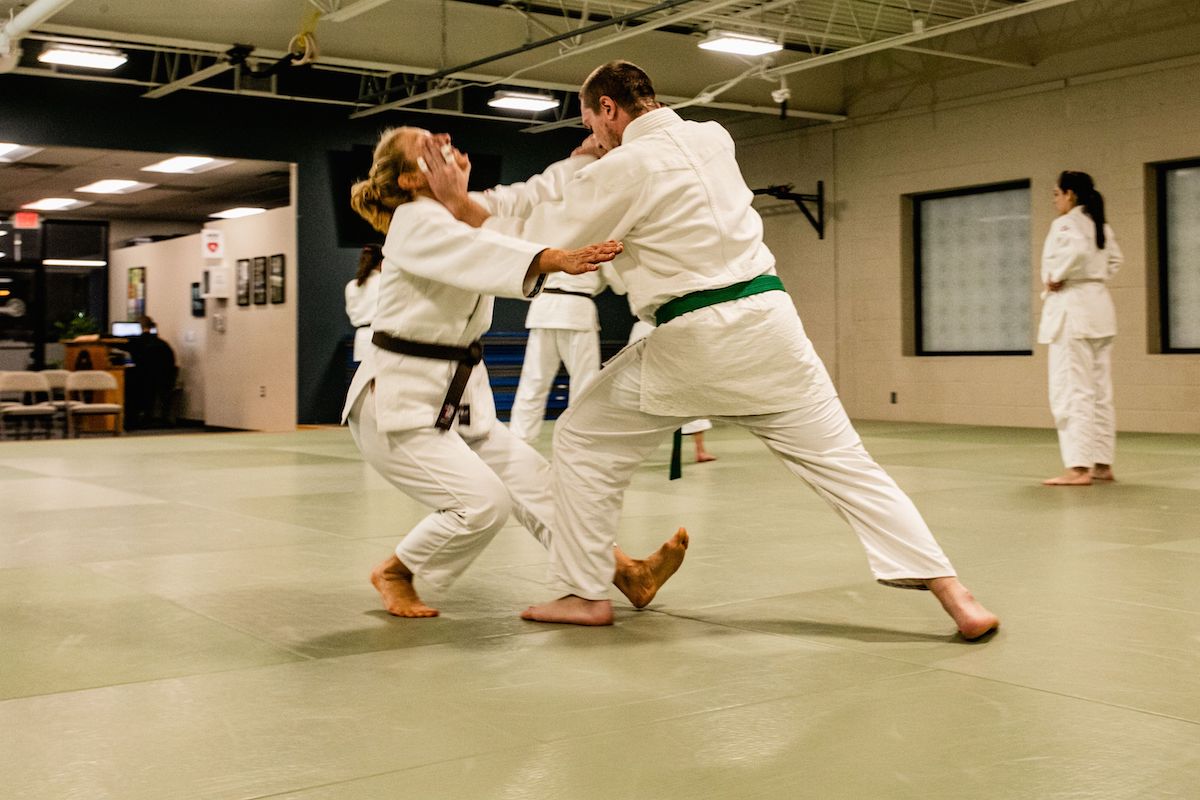 Reviews
Hear what our satisfied students have to say!
So Impressed with JMAC!
I would like to express my deepest appreciation for the dedication and level of iaido you are cultivating at JMAC. Coming off of the incredible testing day on Saturday, I was in an informal all day iaido class and all I have to say is I am so glad to have found JMAC to begin my iaido life. I understand there are differences in various schools, but I believe instructors need to excecute thier craft cleanly. I cannot express how impressed I am with JMAC/you and Holland sensei after my experience today. Eternal thanks!
Ken S.
We've never enjoyed an activity more than this!
It was immediately obvious that in both martial arts and in teaching their abilities were unmatched in any of the many other dojos I investigated. My daughter takes both the advanced karate class and the judo class, and I am a member of the adult Judo program. Neither one of us has ever enjoyed another physical activity more than this. My daughter's skill level supersedes children from other dojos who have been taking lessons for five and six years. All the senseis are vested in the families at JMAC.
Tiffanie A.
NEWS & EVENTS
What's happening at JMAC
2023 Windsor Open Karate Championships
In Windsor, Ontario
JMAC 17th Anniversary
At The Kensington Hotel
Legacy Summer Camp
In St. Thomas, Ontario
SEE ALL