OUR PROMISE TO YOU
Authentic Japanese martial arts in a safe, systematic setting.
Our job is to provide a place for you to thrive.
You bring commitment and hard work, we'll bring inspiration and guidance.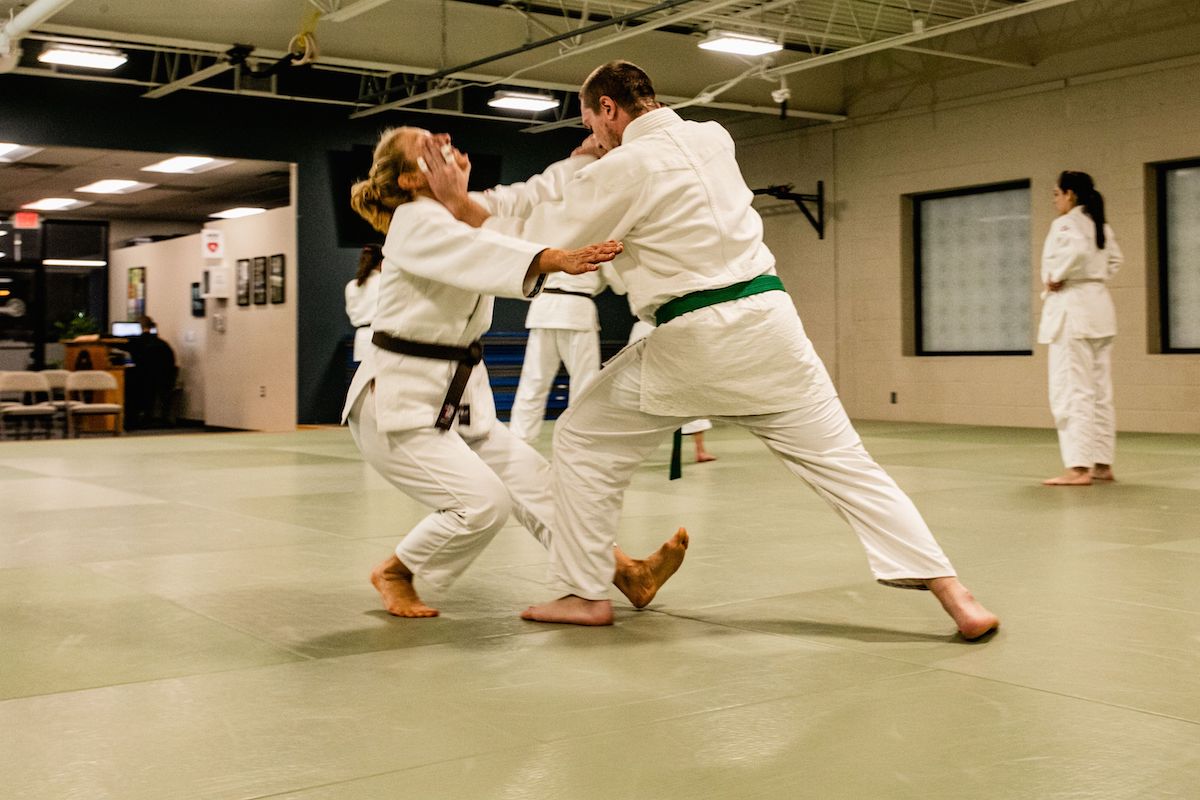 Reviews
Hear what our satisfied students have to say!
True to the Martial Arts!
I've trained in the martial arts for many years and have attended and visited several dojos in my training. I find JMAC to be more true to what martial arts training schools are supposed to be. The instruction is first rate, all levels are welcome and the facility allows the beginner, as well as the experienced practitioner to work on their material as needed. Suino-Sensei is one of the highest ranked martial artists in the country in his disciplines...why not learn from the "best"?
Greg R.
Great Jujutsu Camp!
Congratulations on the success of your jujutsu camp today! I really liked the way it was structured and I could literally see how much more efficiently we all learned new skills. Relaxation through repeated meditation and vizualization were the things I personally benefitted most of. It maintaines a non- combative mindset, fewer injuries and slow (= deep) learning. THANK YOU and Dan for this experience, I really appreciate the work you put in.
Andrea D.
NEWS & EVENTS
What's happening at JMAC
Sunday, September 24, 2023
10:00am-12:00pm
Testing for kyu ranks, all programs
Mechanicsburg, PA. Suino-Sensei teaches iaido and Nihon Jujutsu at Itten Dojo
Ottawa, CA. Suino-Sensei teaches iaido at Capital Conquest
SEE ALL