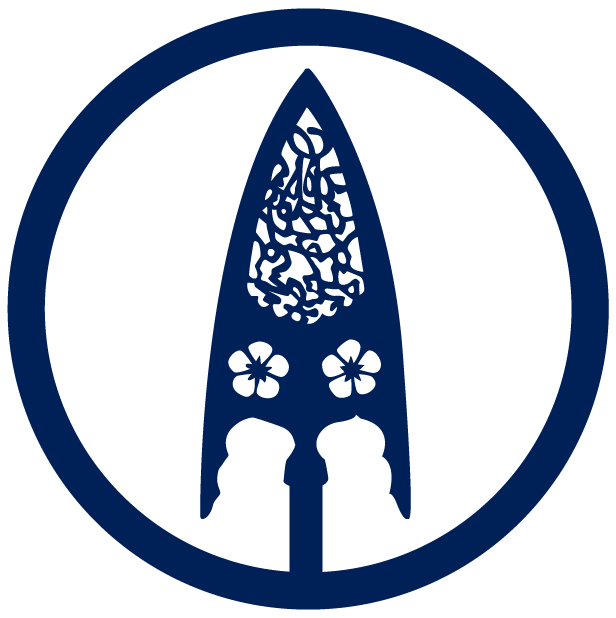 OUR PROMISE TO YOU
Authentic Japanese martial arts in a safe, systematic setting.
Our job is to provide a place for you to thrive.
You bring commitment and hard work, we'll bring inspiration and guidance.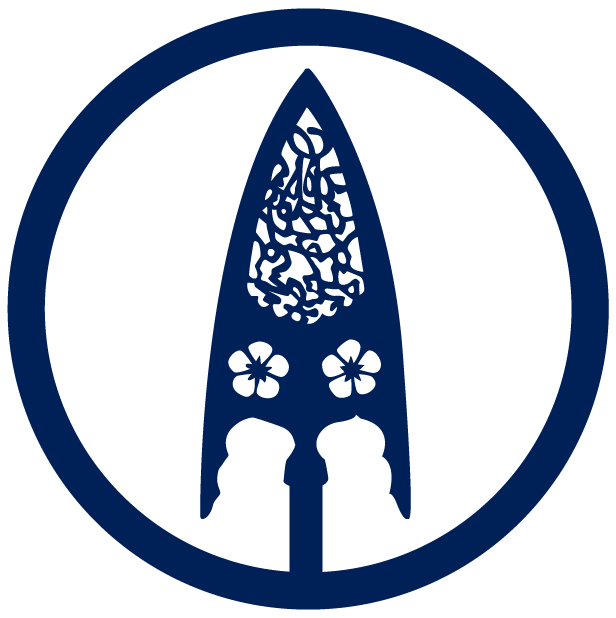 Power Learning is Great!
The Power Learning workshop really worked on two different levels. One, ideas were taught and demonstrated through basic martial arts examples. Ideas like, trying to delay the analysis portion of the learning process until after memorization had taken place, applied both to martial arts directly and to learning in school or other venues. The class provided me my first experience in basic meditation and I was able to understand the effects immediately. It was also just plain fun. We learned a couple of simple and fun Karate and Aikido techniques that were used as learning about learning tools. The JMAC crowd, regardless of the art they train in are always fun to learn with. They tend to be competitive when appropriate, while being helpful and easy going the rest of the time. That makes for a great class room experience.
Chuck K.
NEWS &AMP EVENTS
JMAC Closed March 16th - March 30th
Per Gov Whitmer's Mandate
JMAC Closed
For Easter Weekend
Ryushin Shouchi Ryu Workshop at JMAC
With Valient Yueng
SEE ALL