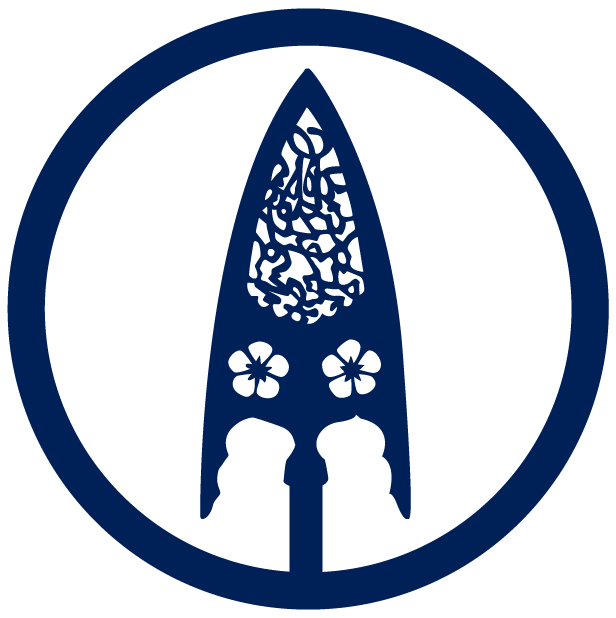 OUR PROMISE TO YOU
Authentic Japanese martial arts in a safe, systematic setting.
Our job is to provide a place for you to thrive.
You bring commitment and hard work, we'll bring inspiration and guidance.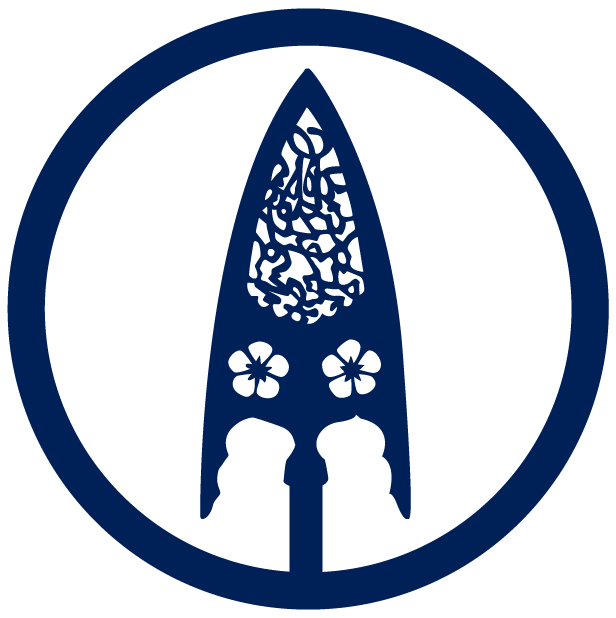 Me and My Son Benefitted from Power Learning!
I would like to thank you for the Power Learning workshop November 22nd. Matt and I didn't know what to expect, but we knew the class would be great. We discussed what we learned on our way home that day. Matt enjoyed the accelerated learning principles. Matt has implemented several of these principles into his day to day learning in college. My wife and I thank you. As for me, I enjoyed hearing about your life's journey. Your class was very spiritually uplifting for me. The meditating at the end of class was a breakthrough for me, I've never been able to clear my mind that way. I will work to develop these new skills and bring them into my Ju Jitsu. Thank you for your hard work to improve all of us.
Steve M.
NEWS &AMP EVENTS
JMAC Closed March 16th - March 30th
Per Gov Whitmer's Mandate
JMAC Closed
For Easter Weekend
Ryushin Shouchi Ryu Workshop at JMAC
With Valient Yueng
SEE ALL