OUR PROMISE TO YOU
Authentic Japanese martial arts in a safe, systematic setting.
Our job is to provide a place for you to thrive.
You bring commitment and hard work, we'll bring inspiration and guidance.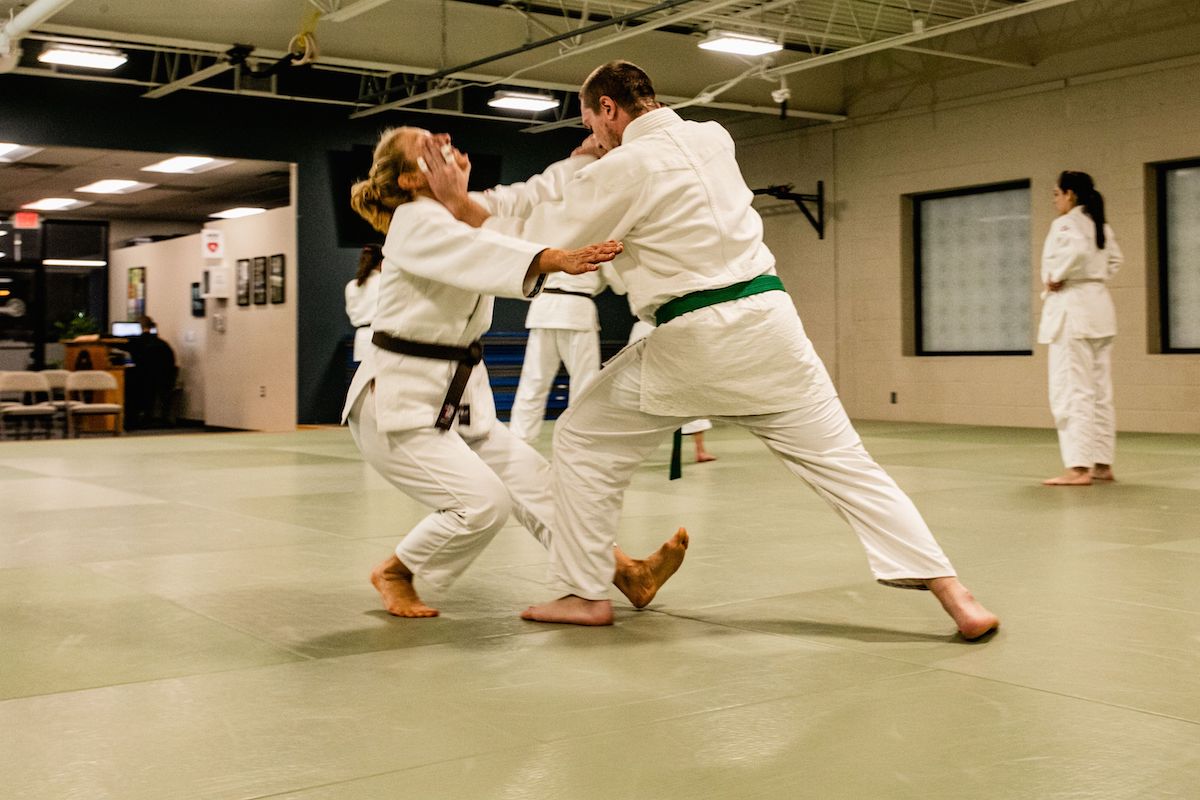 Reviews
Hear what our satisfied students have to say!
Great Jujutsu Camp!
Congratulations on the success of your jujutsu camp today! I really liked the way it was structured and I could literally see how much more efficiently we all learned new skills. Relaxation through repeated meditation and vizualization were the things I personally benefitted most of. It maintaines a non- combative mindset, fewer injuries and slow (= deep) learning. THANK YOU and Dan for this experience, I really appreciate the work you put in.
Andrea D.
I've been Inspired!
In the 3 and 1/2 years that I have been at JMAC, I have been inspired, encouraged and gone in a direction I never thought would happen in my 40's. JMAC has shown me that that I can reach beyond what I thought was possible both inside and outside the Dojo.
Jon A.
NEWS & EVENTS
What's happening at JMAC
World Kobudo Federation Seminar
in Kitchener, Ontario
JMAC Closed
Memorial Day Weekend
Sunday, June 12, 2022
10:00am-12:00pm
International Nihon Jujutsu Seminar
JMAC 16 Year Anniversary
Testing for all programs
SEE ALL