OUR PROMISE TO YOU
Authentic Japanese martial arts in a safe, systematic setting.
Our job is to provide a place for you to thrive.
You bring commitment and hard work, we'll bring inspiration and guidance.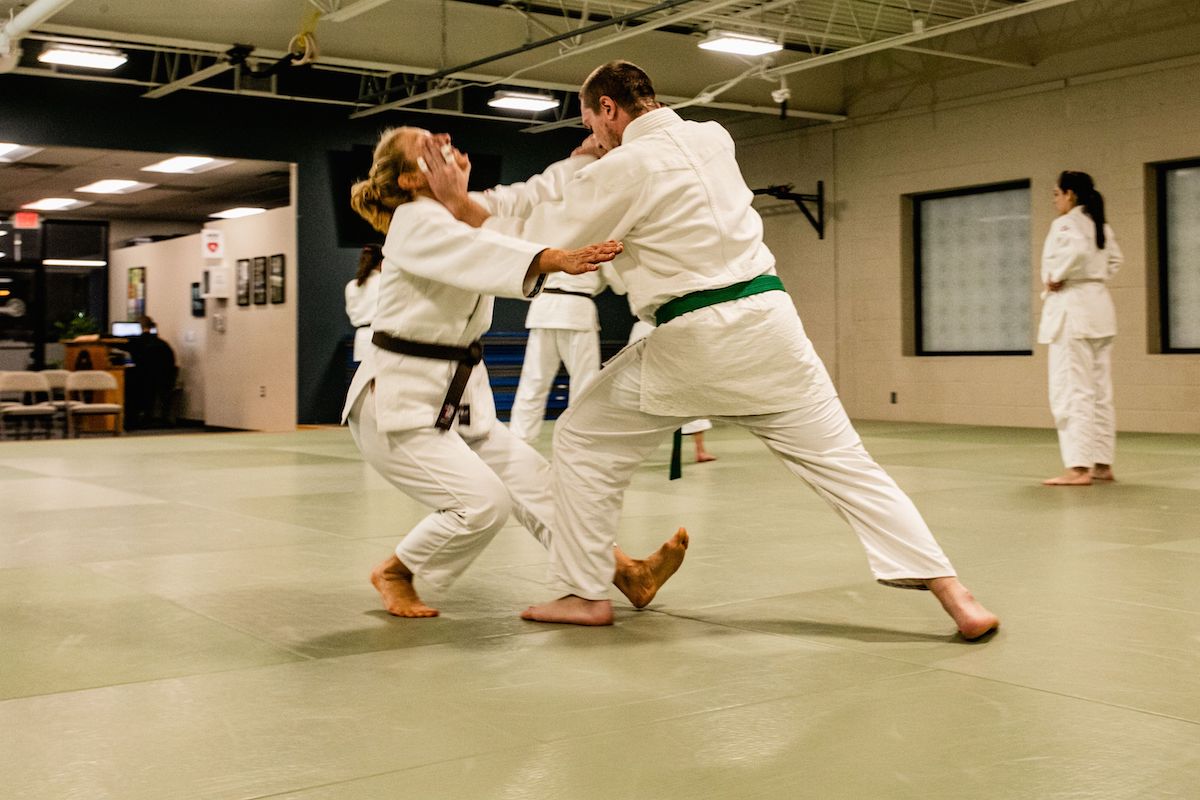 Reviews
Hear what our satisfied students have to say!
Personal Growth and Transformation!
Training at JMAC continually provides me the opportunity to get outside my comfort zone. As in life, some things come easy, others present a challenge. To face and overcome challenges builds confidence and provides a solid foundation for growth. The lessons that I learn in the dojo translate to life outside the dojo and contribute to positive personal growth and transformation. For me, training in Nihon Jujutsu contributes to the following outcomes: From Fearful to Courageous From Suppression to Expression From Scattered to Centered From Uncertainty to Stability It's a work in progress and I like the results thus far. Thank you, Suino Sensei, for the opportunity to learn from the exceptional instructors and train with the incredible students at JMAC.
Carolyn T.
Happy Anniversary JMAC!
Happy anniversary JMAC! It is an honor to be part of such an outstanding organization with such talented individuals.
Mike S.
NEWS & EVENTS
What's happening at JMAC
2023 Windsor Open Karate Championships
In Windsor, Ontario
JMAC 17th Anniversary
At The Kensington Hotel
Legacy Summer Camp
In St. Thomas, Ontario
SEE ALL